A Closer Look at Your Eye Care Needs
Not all eye problems have obvious signs, but they can still pose risks to your ocular health and vision. Fortunately, your eye doctor can diagnose eye diseases and vision problems before that happens—provided you see them for regular appointments.
Routine eye exams give us the chance to detect eye issues before they get out of control. If we find any problems, we'll build you a custom plan to treat or manage eye problems and work closely with you to see them through. We'll also update your prescription during each exam so you can enjoy glasses or contact lenses that meet your visual needs.
Let us help you enjoy strong vision and healthy eyes. Please book your next exam with us now.
When Should You Have Eye Exams?
Eye exams are always useful for assessing your vision and ocular health. But the American Optometric Association recommends the following exam frequency for adults:
Every year when between ages 18 and 64
Every year after age 65
Your eyes may face unique challenges that require extra attention. We recommend having annual eye exams until we get to know your eyes. All our patients receive custom exam schedules so we can meet their eye care needs effectively.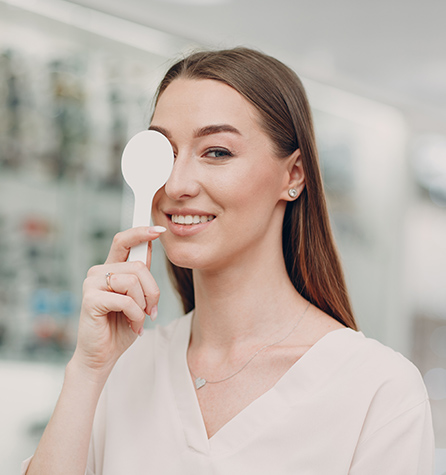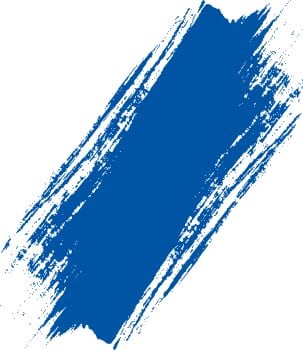 The Eye Exam Process Explained
How Long Will My Exam Take?
Most eye exams take 30 to 60 minutes, but they can be longer if you need extra tests. If we plan to keep you for longer than an hour, we'll tell you before the exam so you can plan ahead.
What Kinds of Questions Will My Eye Doctor Ask?
We usually begin each eye exam by asking about:
Your individual medical history
Your family medical history
Any medications you've taken
You'll also have the chance to ask us questions and voice your concerns. We'll then update your prescription and run some tests.
What Tests Do Eye Doctors Perform During Eye Exams?
The tests we run during eye exams help us assess your:
We also look at individual parts of each eye to check for signs of eye diseases. Signs of different eye diseases may appear in the following areas:
If any of these areas show abnormalities or signs of damage, we'll let you know and explain your options. We'll also provide you with a treatment plan and work with you to address the issue.
Take Your Eye Care as Seriously as We Do
Regular eye exams allow your optometrist to detect eye problems before they can develop into vision or ocular health problems. Please contact us today to book your next exam at our practice.
Where to Find Us?
Our practice is located on El Camino Real, just between the Carlsbad Village Drive stop for the number 309 bus and the Bayshire Carlsbad assisted living facility.
Our Address
3144 El Camino Real, Suite #202

Carlsbad

,

CA

92008
Contact Information
Hours of Operation
Monday

:

9:00 AM

–

6:00 PM

Tuesday

:

9:00 AM

–

6:00 PM

Wednesday

:

9:00 AM

–

6:00 PM

Thursday

:

9:00 AM

–

6:00 PM

Friday

:

9:00 AM

–

6:00 PM

Saturday

:

Closed

Sunday

:

Closed