Precision Vision with a Laser Incision
If you want to see clearly without wearing glasses or contact lenses, laser eye surgery could be just what you need. The long-term success rates and safety profile for laser eye surgery make it an attractive option for many people with vision problems.
Find out if you're a strong candidate for laser eye surgery by booking a consultation with your eye doctor at Daniel & Davis Optometry. We perform detailed consultations and refer qualifying patients to highly skilled and trusted ophthalmologists.
Laser Eye Surgery Consultations Explained
Why Do I Need Consultation for Laser Eye Surgery?
The consultation process for laser eye surgery helps us decide if it's right for your needs. We consider multiple factors when making our decision, such as:
The thickness of your cornea
The stability of your vision
Your specific vision problem and its severity
Risk factors in your personal or family medical history
What Happens After I Get Approved?
If we determine that laser eye surgery is right for you, we'll go over the potential outcomes with you so you can make an informed choice. If you wish to proceed, we'll refer you to an ophthalmologist who will carry out your procedure.
We work closely with your ophthalmologist to co-manage your procedure and make the process easier for you. When the surgery is over, you'll need to visit us for your follow-up appointments so we can monitor your recovery.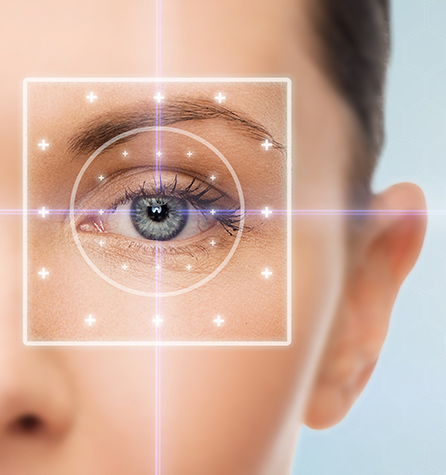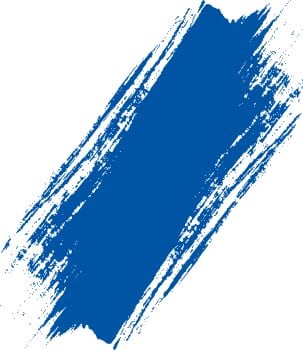 Types of Laser Eye Surgery
LASIK and PRK are the 2 most common kinds of laser eye surgery. Both surgeries come with extremely high patient satisfaction rates.
LASIK
This is the most commonly performed laser eye surgery in the world. Your ophthalmologist will perform LASIK by using a laser to:
Your ophthalmologist will then replace the flap they created so it can heal after the procedure. LASIK offers relatively fast recovery times, with most patients enjoying clear vision within 24 hours and recovering completely in under 3 weeks.
PRK
PRK is often recommended for patients whose corneas are too thin for LASIK. Your ophthalmologist will perform PRK by using a laser to:
After the surgery, the outer layer of your cornea will need time to grow back. PRK takes longer to recover from than LASIK (up to 3 months for total recovery).
Find Out If You're Ready to See the Light
Laser eye surgery can have life-changing benefits for good candidates. Find out what it could do for you by contacting us today and scheduling a consultation with one of our eye doctors.
Where to Find Us?
Our practice is located on El Camino Real, just between the Carlsbad Village Drive stop for the number 309 bus and the Bayshire Carlsbad assisted living facility.
Our Address
3144 El Camino Real, Suite #202

Carlsbad

,

CA

92008
Contact Information
Hours of Operation
Monday

:

9:00 AM

–

6:00 PM

Tuesday

:

9:00 AM

–

6:00 PM

Wednesday

:

9:00 AM

–

6:00 PM

Thursday

:

9:00 AM

–

6:00 PM

Friday

:

9:00 AM

–

6:00 PM

Saturday

:

Closed

Sunday

:

Closed