Clear Vision & Enhanced Comfort
Contact lenses should provide clear vision and optimal comfort during use. For people who have difficulty with traditional lenses, scleral lenses can be a viable alternative.
These lenses are designed to leave a gap between the lens and the surface of the eye, which can provide additional comfort for some users. Our eye doctors can offer you custom-fit scleral lenses for your unique eyes, creating a bespoke lens-wearing experience.
Improve your comfort while your lenses enhance your vision. Contact us about switching to scleral lenses today.
How Do Scleral Lenses Work?
Scleral lenses are a specific type of rigid gas-permeable (RGP) lens designed to retain their shape during use. However, scleral lenses have a wider diameter than standard RGP lenses, which allows them to vault over the cornea and rest on the white of the eye (the sclera).
Since scleral lenses don't sit directly on the cornea, they leave a space above the eye's surface that can be filled with fluid. This reservoir can provide extra comfort for people with dry eyes who often find other contact lenses too uncomfortable to wear.
The fixed shape of scleral lenses also creates a smooth optical surface. This surface can compensate for corneal irregularities.
Who Are Scleral Lenses For?
Scleral lenses are generally suitable for anyone who can wear contact lenses. However, they may be especially useful for those who have: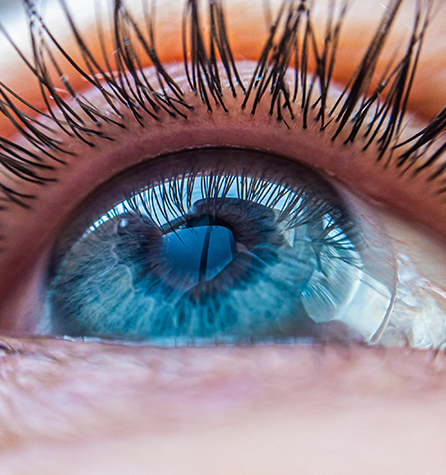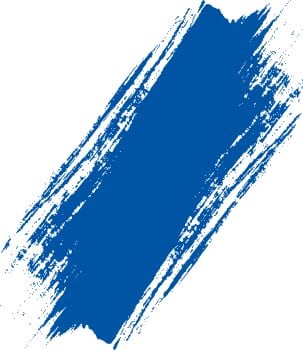 The Benefits of Wearing Scleral Lenses
Scleral lenses can provide benefits like:
Extra stability during use due to their wider-than-normal diameter
Greater durability, due to their rigid design
Enhanced protection from debris, dust, and allergens due to the large size of the lens
High breathability due to the gas-permeable silicone compounds used in their construction
Better comfort, due to the lubricating cushion of fluid that forms in the space between the lens and the eye's surface
It's Time to Try Scleral Lenses
Scleral lenses can provide unique advantages for contact lens wearers. Learn more about what your life could be like with scleral lenses by contacting our practice today.
Where to Find Us?
Our practice is located on El Camino Real, just between the Carlsbad Village Drive stop for the number 309 bus and the Bayshire Carlsbad assisted living facility.
Our Address
3144 El Camino Real, Suite #202

Carlsbad

,

CA

92008
Contact Information
Hours of Operation
Monday

:

9:00 AM

–

6:00 PM

Tuesday

:

9:00 AM

–

6:00 PM

Wednesday

:

9:00 AM

–

6:00 PM

Thursday

:

9:00 AM

–

6:00 PM

Friday

:

9:00 AM

–

6:00 PM

Saturday

:

Closed

Sunday

:

Closed