An Alternative Approach to Vision Correction
Glasses are just one way to correct your vision. If you'd like to see clearly without wearing frames on your face, you might want to consider contact lenses.
With contact lenses, you can stop worrying about losing or breaking your frames during work or play. You can also pose for photos and attend special occasions without feeling hidden behind your eyewear. Some people wear contacts as a temporary alternative to glasses, while others use them as everyday replacements.
How would your life be easier with contact lenses? Find out by booking a contact lens exam at our practice.
The Contact Lens Exam Process
Contact lenses come in a huge range of shapes, sizes, and styles. Finding the right pair of lenses for your eyes is vital if you want to wear them comfortably and correct your vision effectively. A contact lens exam makes it easy for us to match you with suitable options.
What Happens During the Exam?
In addition to the tests we run during standard eye exams, contact lens exams involve some extra steps. We will most likely measure the following parts of each eye:
The pupil
The iris
The cornea
The tear film
Our findings help us recommend the type of lens we think would work best for your eyes and the lenses we think will fit you most comfortably. We'll also ask some questions about your lifestyle and preferences so we can suggest contacts with the right lens wear schedule for you.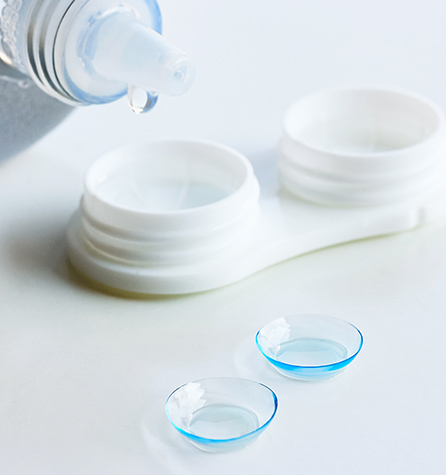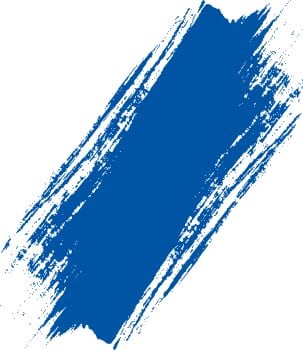 Your Contact Lens Fitting
When we have enough information to make a recommendation, we'll provide you with a pair of trial lenses to take home and wear for a few days. If these lenses are comfortable and effective, we'll help you order a long-term supply and give you some care and maintenance tips for them.
Once you get your new contacts, we'll also schedule you for some follow-up appointments. These visits allow us to make sure your eyes are adjusting correctly to your new lenses.
Contact Lens Types Explained
Rigid Gas-Permeable Lenses
Rigid gas-permeable (RGP) lenses are made from firmer materials that hold their shape on the eye. This shape can compensate for corneal irregularities, making RGP lenses useful for correcting astigmatism.RGP lenses are more durable than soft contacts, but it can take some time to get used to wearing them. If we think you could benefit from RGP lenses, we'll let you know after your contact lens exam.
Specialty Contact Lenses
Some contact lenses are specially designed to address specific challenges. Examples include:
Our Brands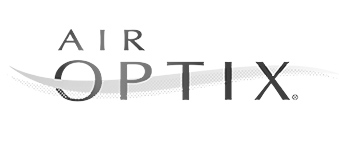 Air Optix
Utilizing silicon hydrogel technology, Air Optix contact lenses are well known for comfort and oxygen permeability. They are available in a variety of prescriptions and varieties, including toric lenses.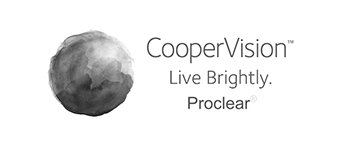 CooperVision Proclear
Proclear by CooperVision are a line of daily-disposable contact lenses with options available for nearly every corrective lens prescription need, including options for astigmatism. Designed in USA, they feature Phosphorylcholine, a material that attracts water and encourages healthy eye hydration.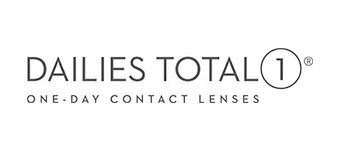 Dailies Total 1
Excellent comfort until the end of the day with breathable construction. This lens is designed to provide a surface that's over 80% water, mimicking the same as the surface of your eye. Dailies Total 1 provide a new era in daily disposables.
Where to Find Us?
Our practice is located on El Camino Real, just between the Carlsbad Village Drive stop for the number 309 bus and the Bayshire Carlsbad assisted living facility.
Our Address
3144 El Camino Real, Suite #202

Carlsbad

,

CA

92008
Contact Information
Hours of Operation
Monday

:

9:00 AM

–

6:00 PM

Tuesday

:

9:00 AM

–

6:00 PM

Wednesday

:

9:00 AM

–

6:00 PM

Thursday

:

9:00 AM

–

6:00 PM

Friday

:

9:00 AM

–

6:00 PM

Saturday

:

Closed

Sunday

:

Closed