How Well Are You Using Your Eyes?
Having 20/20 eyesight isn't necessarily the same as having strong vision. Vision therapy aims to improve key visual skills so you can enjoy better control of your eyes and interpret what they see more effectively.
Our practice offers vision therapy to help children and adults enjoy the full potential of their eyes. Contact us today to find out how vision therapy can help you and your family.
What Is Vision Therapy?
Vision therapy aims to improve the 17 visual skills that help people use their eyes effectively. It consists of science-based exercises that gradually train the eyes and brain to work together more efficiently.
Who Can Get Vision Therapy?
Vision therapy is safe for anyone with functioning vision. It's often specifically helpful for those who:
Have vision problems resulting from a concussion
Have learning a disability (especially young people)
Want to improve their ability to read, track objects, or perform other visual tasks
What Can Vision Therapy Accomplish?
Vision therapy may help improve: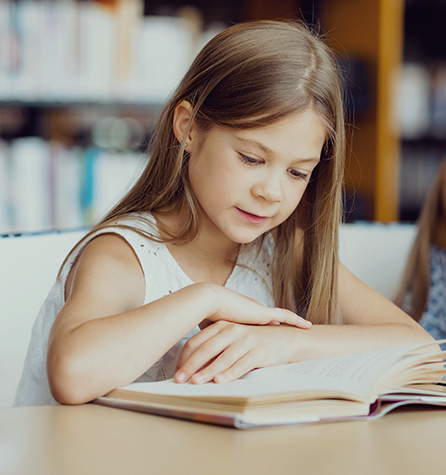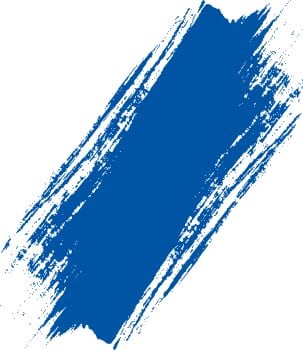 The Vision Therapy Process
Vision therapy begins at our clinic, and most sessions are under an hour. We provide custom eye exercises for each patient based on their goals and abilities.
Depending on your needs, your sessions could include:
Electronically-timed targets
Therapeutic lenses
Balance boards
Visual occluders like prisms, eye patches, and filters
Once we teach you how to perform the exercises in your program, you may be able to do some of them at home. Some vision therapy programs also involve light homework.
Revisit Your Relationship with Vision
Vision therapy can help you and your children unlock the full power of your eyes. Please reach out to us to learn more about how our eye doctors can build the custom vision therapy program you need.
Where to Find Us?
Our practice is located on El Camino Real, just between the Carlsbad Village Drive stop for the number 309 bus and the Bayshire Carlsbad assisted living facility.
Our Address
3144 El Camino Real, Suite #202

Carlsbad

,

CA

92008
Contact Information
Hours of Operation
Monday

:

9:00 AM

–

6:00 PM

Tuesday

:

9:00 AM

–

6:00 PM

Wednesday

:

9:00 AM

–

6:00 PM

Thursday

:

9:00 AM

–

6:00 PM

Friday

:

9:00 AM

–

6:00 PM

Saturday

:

Closed

Sunday

:

Closed