Low Vision Doesn't Need to Cause High Stress
Vision loss that can't be corrected with surgery, contact lenses, or glasses is considered low vision. People with low vision aren't blind. While they still have some remaining eyesight, they may struggle with visual tasks.
Your eye doctor can diagnose the cause of low vision and determine your options for dealing with it. Reduce low vision's impact on your life by contacting us for help today.
What Areas of Vision Can Low Vision Affect?
What Are the Signs of Low Vision?
If you have low vision, you may notice that the following activities become more difficult:
Reading
Driving
Recognizing faces
Telling colors apart
Seeing screens on digital devices clearly
What Causes Low Vision?
Several eye diseases and conditions can cause low vision, including: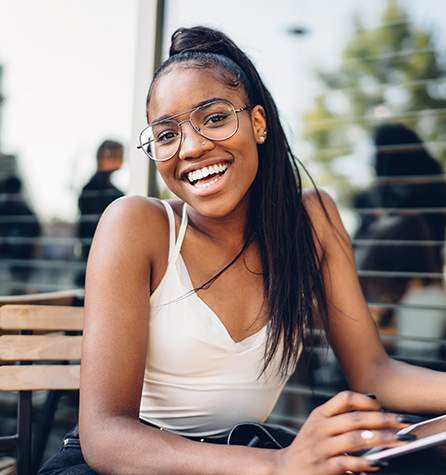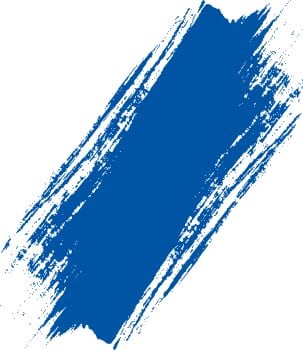 How Can My Eye Doctor Help?
If you suspect you have low vision, the first step is to have an eye exam. As soon as we diagnose you with low vision and find out its cause, we can recommend a course of action to preserve or improve your remaining eyesight.
How Do Eye Doctors Test for Low Vision?
To find out if you have low vision, we'll observe you as you perform several visual tasks. These can include:
Reading letters off a chart at various distances
Noticing objects at the fringes of your field of vision
We may also dilate your eyes and check for signs of eye diseases. Doing so can tell us where your low vision came from and help us understand what next steps can be taken.
How Can Low Vision Be Managed?
Low vision typically cannot be treated, but your eye doctor can often help preserve the vision you still have. Our strategies for preserving your remaining eyesight will vary according to what we find during your eye exam.
Low vision aids may also help you perform specific tasks. These devices may include:
Handheld magnifying lenses
Loupes
Miniature telescopes
Don't Let Low Vision Get You Down
Low vision can be challenging, but preserving the eyesight you have can provide you with peace of mind. Let the eye doctors at our practice help. Please contact us today to learn more about what we can do for you.
Where to Find Us?
Our practice is located on El Camino Real, just between the Carlsbad Village Drive stop for the number 309 bus and the Bayshire Carlsbad assisted living facility.
Our Address
3144 El Camino Real, Suite #202

Carlsbad

,

CA

92008
Contact Information
Hours of Operation
Monday

:

9:00 AM

–

6:00 PM

Tuesday

:

9:00 AM

–

6:00 PM

Wednesday

:

9:00 AM

–

6:00 PM

Thursday

:

9:00 AM

–

6:00 PM

Friday

:

9:00 AM

–

6:00 PM

Saturday

:

Closed

Sunday

:

Closed