Specialized Eye Care for Specific Situations
There are optometrists, and then there are optometrists. A developmental optometrist goes above and beyond general eye care services to examine the relationship between vision and quality of life.
Considering a person's lifestyle and daily routines help our developmental optometrists provide options that target each patient's specific needs more effectively. Developmental optometry can be especially useful for children since it can help them develop the visual skills necessary to succeed at school and extracurricular activities.
Let a developmental optometrist provide additional insight for you and your children. Please contact us for an appointment today.
Developmental Eye Care Explained
What's the Difference Between Optometrists & Developmental Optometrists?
Optometrists perform eye exams that focus on your eye health, visual perception, and refraction. They generally look for signs of eye diseases and vision problems, then recommend treatment or management problems for anything they find. They also update prescriptions for glasses and contact lenses.
A developmental optometrist offers more specialized eye care services. In addition to general eye care, they can also assess the functionality of your vision to see how useful it is for the situations and experiences in your life. Your child's developmental optometrist will often use their specialized knowledge and equipment to assess factors like their visual tracking and eye coordination skills.
Who Is Developmental Optometry For?
Developmental optometry is safe for everyone. However, it can be particularly beneficial for children with:
Taking a closer look at how your child performs certain visual skills can also help us identify:
Possible delays in their development
Whether they have experienced an injury at school or during other activities
Whether they suffer from a vision problem or a learning disability
Undiagnosed childhood vision problems are frequently misdiagnosed as ADHD, which can lead to unnecessary treatments or medications. By looking at how your child performs specific visual tasks, our developmental optometrists can tell the difference between these challenges more accurately.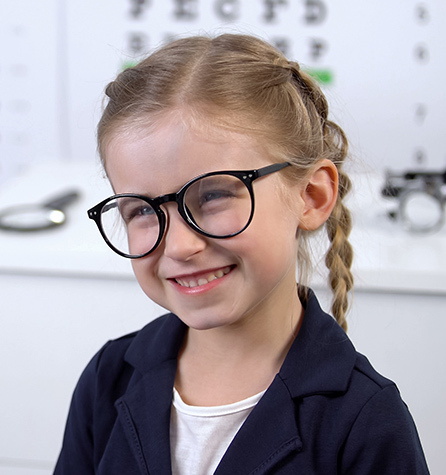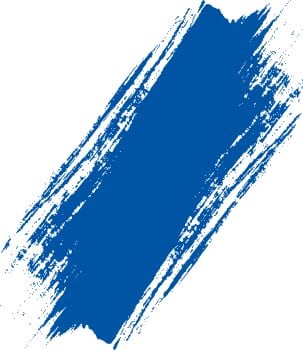 Our Developmental Eye Exam Process
Developmental eye exams at Daniel & David Optometry normally focus on:
The patient's ability to focus on objects or images at various distances
How both eyes work together (eye coordination)
How easily the patient can track moving objects or follow text in a book
How the patient translates visual information (visual perception)
Depending on what we find, we may recommend the following strategies:
Help Your Child's Eyes Develop for Their World
Your child will encounter many unique situations and environments as they grow up, so it's important to make sure their eyes are ready for them. Find out more about how developmental optometry can benefit your child by contacting us today.
Where to Find Us?
Our practice is located on El Camino Real, just between the Carlsbad Village Drive stop for the number 309 bus and the Bayshire Carlsbad assisted living facility.
Our Address
3144 El Camino Real, Suite #202

Carlsbad

,

CA

92008
Contact Information
Hours of Operation
Monday

:

9:00 AM

–

6:00 PM

Tuesday

:

9:00 AM

–

6:00 PM

Wednesday

:

9:00 AM

–

6:00 PM

Thursday

:

9:00 AM

–

6:00 PM

Friday

:

9:00 AM

–

6:00 PM

Saturday

:

Closed

Sunday

:

Closed