Supporting Healthy Eye Development
The eye doctors at Daniel & Davis Optometry want your children to grow up with the healthiest eyes and clearest vision possible. That's why we perform detailed children's eye exams focused on the unique eye issues young people can face.
We've made our practice welcoming and our tests gentle so your children can stay relaxed during their entire appointment. Our eye doctors combine detailed knowledge of pediatric eye problems with a cheerful, kid-friendly attitude.
How long has it been since you had your child's eyes checked? Give us a call today to book their next appointment.
Why Eye Exams for Children Matter
Children's eyes change significantly as they get older, but some of those changes can be cause for concern. Common childhood vision problems include strabismus, amblyopia, and myopia.
When you take your child for regular eye exams, their eye doctors can detect these problems early. An early diagnosis means more time to treat the issue before it can become a threat to your child's eye health or vision.
You also shouldn't wait for your child to tell you something is wrong with their eyes. Kids who have had vision problems from birth might not know that what they see isn't normal. Instead, take your child for routine eye exams and listen closely to their eye doctor's advice.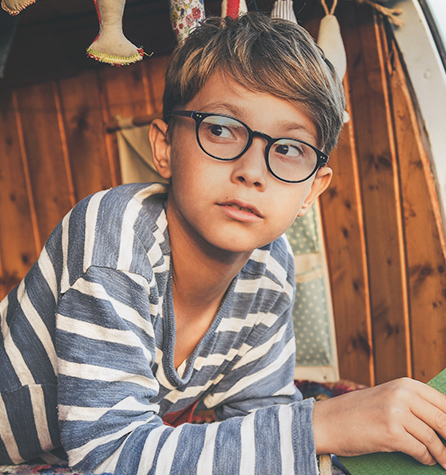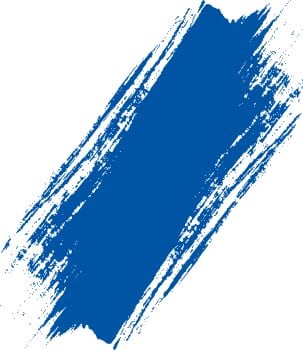 How Often Should My Child Have Eye Exams?
Children's eyes are all different, just like those of adults. But according to the American Optometric Association, most kids should have their first complete eye exam around their first birthday and once more before they start first grade at age 5 or 6. After that, healthy children should see an eye doctor every year until they turn 18.
Children with specific vision problems or eye health concerns may need to see an eye doctor more often. We provide all parents with custom exam schedules for their children based on our findings after the first few visits.
The Children's Eye Exam Process
What Will the Eye Doctor Ask?
What Will the Eye Doctor Test?
We often measure your child's:
We may also perform a gentle eye physical to check specific parts of each eye for signs of eye diseases or vision problems. If we find anything out of the ordinary, we'll let you know and recommend next steps to address the issue effectively.
What Happens After the Exam?
When the exam is over, you'll be able to replace your child's eyeglasses or contact lenses to match their new prescription. Please bring their current glasses or contacts so we can replace them as quickly and conveniently as possible if necessary.
Where to Find Us?
Our practice is located on El Camino Real, just between the Carlsbad Village Drive stop for the number 309 bus and the Bayshire Carlsbad assisted living facility.
Our Address
3144 El Camino Real, Suite #202

Carlsbad

,

CA

92008
Contact Information
Hours of Operation
Monday

:

9:00 AM

–

6:00 PM

Tuesday

:

9:00 AM

–

6:00 PM

Wednesday

:

9:00 AM

–

6:00 PM

Thursday

:

9:00 AM

–

6:00 PM

Friday

:

9:00 AM

–

6:00 PM

Saturday

:

Closed

Sunday

:

Closed