Restoring Vision, Balance, & Quality of Life
Neuro-optometry focuses on the relationship between your eyes and your brain. Since over 50% of your brain's surface is used to process visual information, the way you perform different visual tasks can reveal a great deal about its condition.
Our eye doctors use specific visual tests to find signs of neurological issues that even MRIs can't always reveal. We then provide customized treatment programs to help patients regain or improve the visual skills necessary for learning and performing everyday tasks.
Trust our specialists to help your brain recover. Contact our practice today.
Neuro-Optometry Explained
Who Can Benefit from Neuro-Optometry?
Neuro-optometry is often useful for people who have experienced:
A stroke
A traumatic brain injury
A concussion
A neurological condition or disease that has caused visual deficits
What Are the Visual Symptoms of Neurological Problems?
People with undiagnosed brain injuries or neurological diseases may experience the following symptoms:
Double vision
Blurry vision
Eye teaming and tracking problems
Visual field loss
Increased light sensitivity
Difficulty focusing the eyes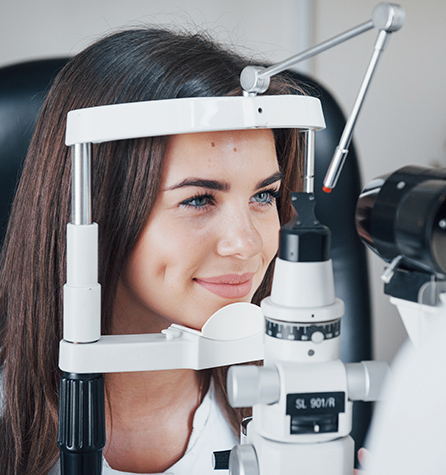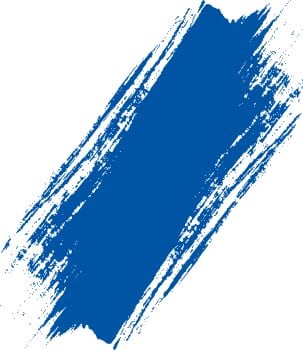 How a Neuro-Optometrist Can Help
Our Neuro-Optometry Exams
Our neuro-optometry specialists provide custom neuro-optometric rehabilitation therapy programs to target the underlying causes of each patient's symptoms. To determine the exact exercises that can benefit you, we'll perform a comprehensive exam where we assess:
How well your eyes work together
Whether your eyes struggle to focus
Your eye scanning and tracking abilities
How you process and move through your surroundings
The relationship between your vision and sense of balance
How you organize and interpret visual information (often through memory and association tests)
Your visual acuity, refraction, eye health, and peripheral vision
Your Neuro-Optometric Rehabilitation Therapy Program
Once we've determined your needs, we'll provide you with an individualized plan of exercises to rehabilitate your visual, perceptual, and motor skills. These exercises typically include in-office and at-home exercises and are appropriate for children as well as adults.
Our practice takes a multi-disciplinary approach to rehabilitation. In addition to neuro-optometrists, your program may include input from:
Neurologists
Rehab physicians
Nurses
Physical and occupational therapists
Speech-language pathologists
Neuropsychologists
Audiologists
Start Neuro-Optometry Now
Recovering from a brain injury or neurological disease is challenging, but the right tools can work wonders. Find out more about how neuro-optometry can benefit you or someone you love by contacting our practice today for more information.
Where to Find Us?
Our practice is located on El Camino Real, just between the Carlsbad Village Drive stop for the number 309 bus and the Bayshire Carlsbad assisted living facility.
Our Address
3144 El Camino Real, Suite #202

Carlsbad

,

CA

92008
Contact Information
Hours of Operation
Monday

:

9:00 AM

–

6:00 PM

Tuesday

:

9:00 AM

–

6:00 PM

Wednesday

:

9:00 AM

–

6:00 PM

Thursday

:

9:00 AM

–

6:00 PM

Friday

:

9:00 AM

–

6:00 PM

Saturday

:

Closed

Sunday

:

Closed